Join us in building a success story in Sweden
Profit Software has worked in the Finnish market for 30 years. Evitec has worked in the Swedish market for 20 years. Now it is time for a new chapter in Stockholm. We are looking for new talent – could it be you?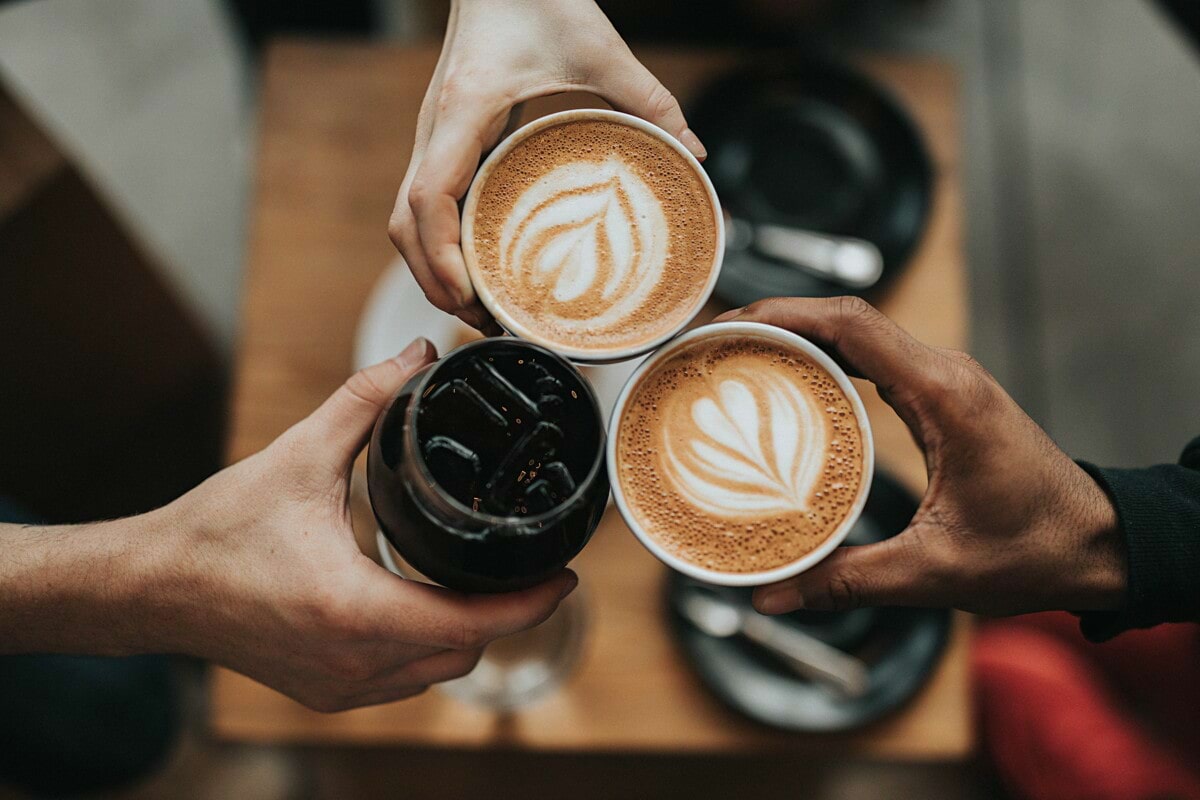 Let's work together
Profit Software acquired Swedish IT company Evitec in Spring 2022. Together we are 350 skilled experts working and learning together while keeping expert care of our customers. Our deep knowledge of the fintech market as well as our wide offerings which cover both point solutions and consulting services is what makes us unique.
This means new career development opportunities for our current and future employees, international workplace and a stable work environment where balanced, professional, and also fun work culture can flourish and grow.
Read the news: Profit Software acquires Swedish IT company Evitec, reinforcing focus on Swedish expansion strategy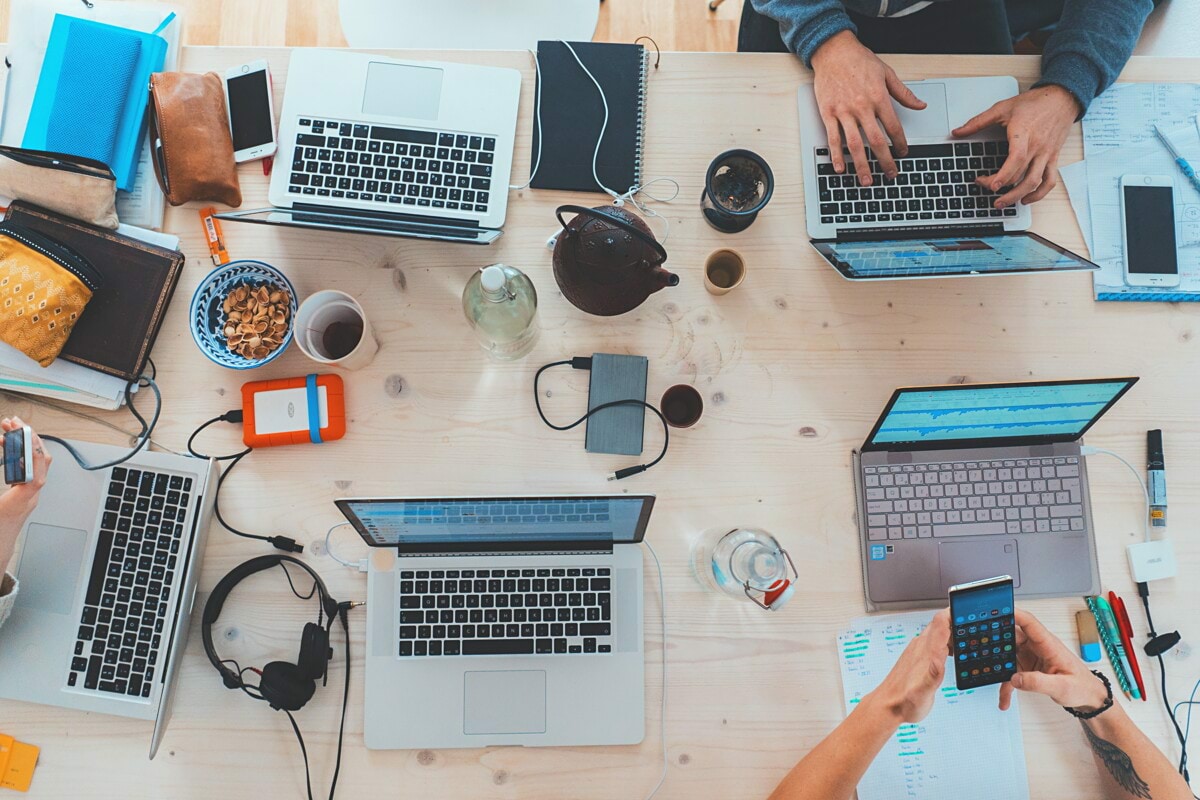 Expertise in finance, passion in software
We provide software, consulting, reporting and analytics services to businesses in the financial sector in the Nordic Region. Our domain of expertise includes banking, life insurance, pension insurance and wealth management. Since these services are critical to society, every line of code that we write matters.
Trust and integrity are Profit Software's core values. By inspiring loyalty in both customers and employees, we continue to be successful as a business partner and as an employer.
Read more about our products, services and business intelligence!
Join our team!
We are currently looking for new talent to join our team in Sweden. If you're ready for new challenges, check out our open positions and apply.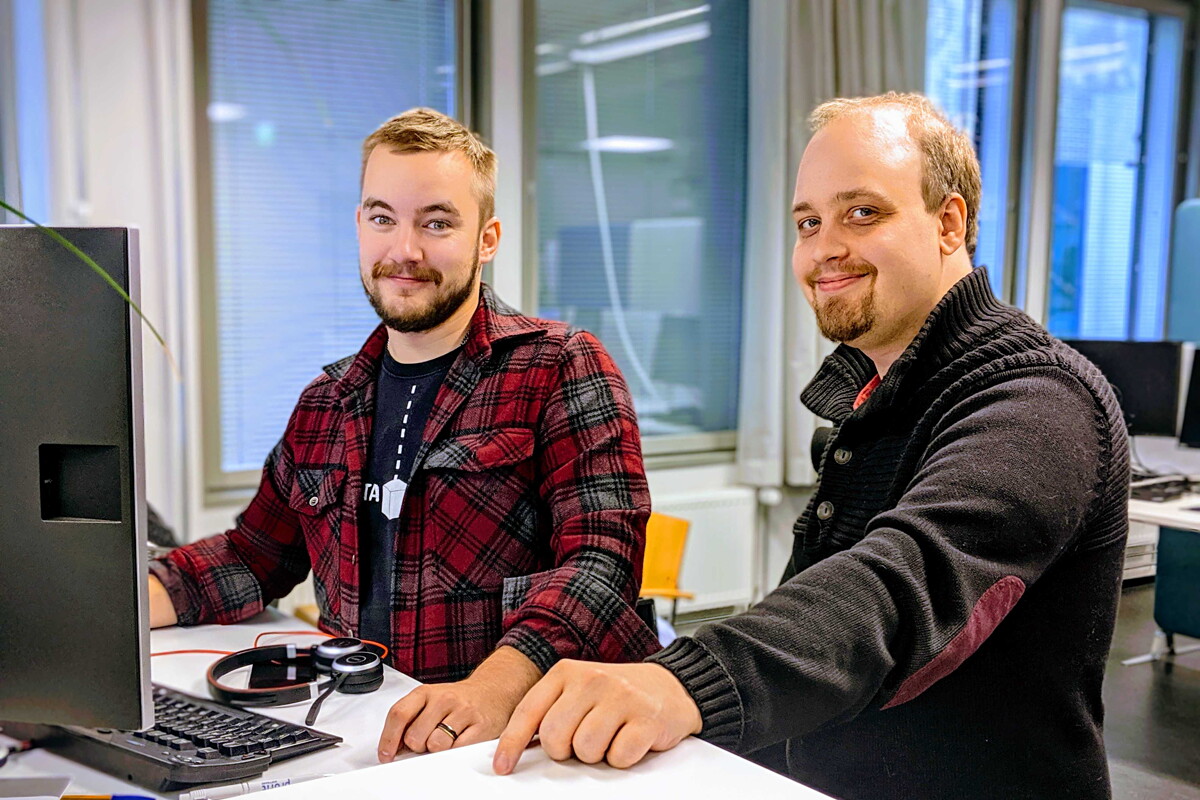 Work with experts – make a difference
How would you like the opportunity to work in versatile projects with a team of experts in their field? At Profit Software your ideas will be heard, and you will have the chance to help us build our growing Sweden branch and its workplace culture.
It's equally important to us that people at Profit Software thrive and enjoy their work. We therefore do our best to provide a working environment in which you can focus on doing what you do best, and that provides flexibility when you need it, for example, with your studies or your family commitments. You will always recognize our employees by their friendly and helpful attitude towards both customers and colleagues.
Read more about becoming an expert in Profit Software in Sweden! Read our story in English or in Swedish.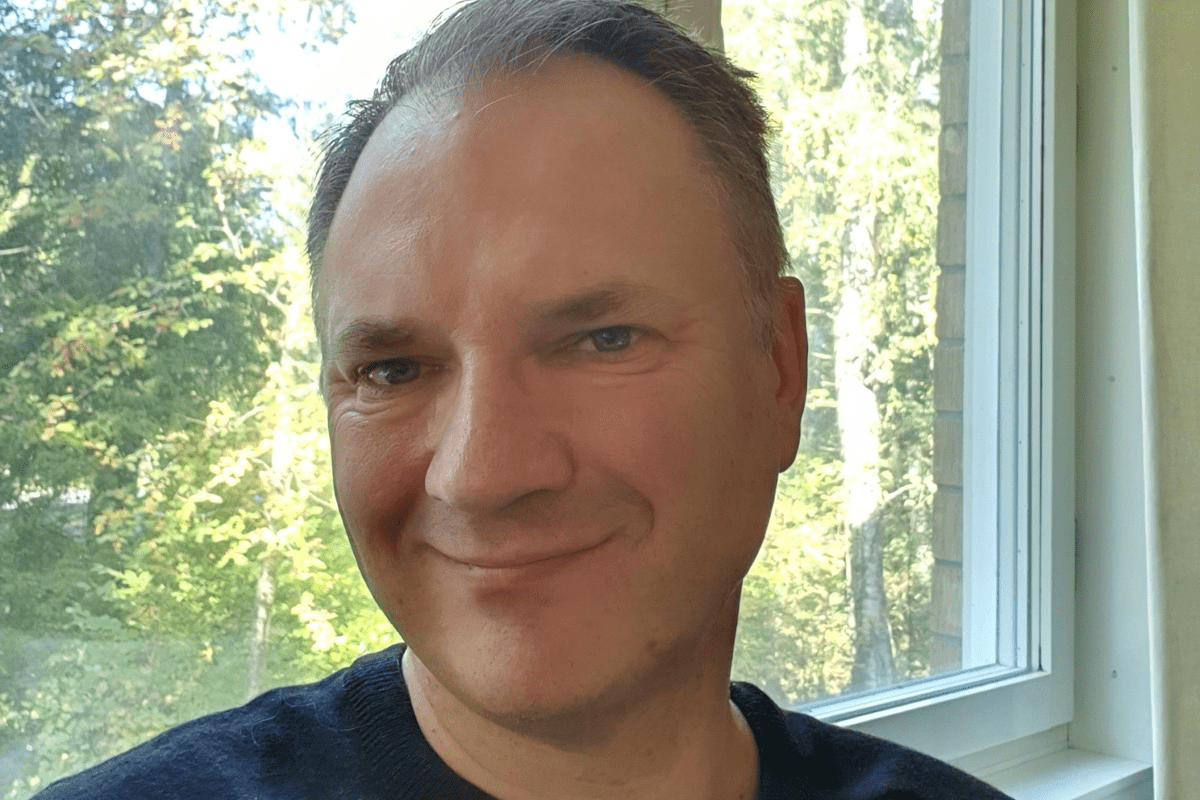 Meet Johnny Östman, Site Manager at our Stockholm office
Johnny's background is within the finance industry, mostly in Stockholm. Prior to joining Profit Software, Johnny has been in roles such as System developer, team leader and CTO. Being a Site Manager combines all the roles from recruiting to administrative tasks.
Read Johnny's interview in English or in Swedish.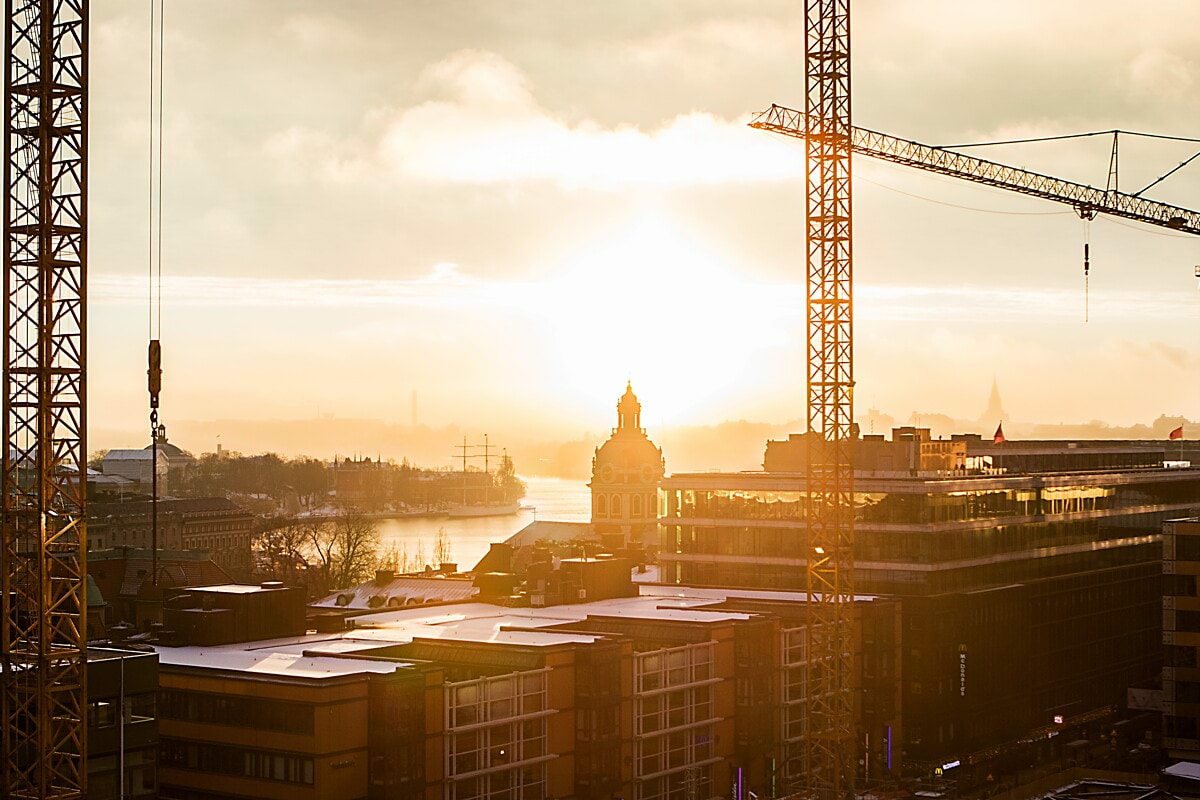 Profit Software's occupational pension (tjänstepension) offering to Swedish Life insurance companies
Profit Life & Pension is a life and pension insurance solution for the Swedish occupational pension market.
"In order to satisfy the current demands and to be prepared for the future, the insurance companies need to clean up their IT stack and renew their core systems." - Trond Neergaard, Vice President International Sales at Profit Software
Read the blog in English or in Swedish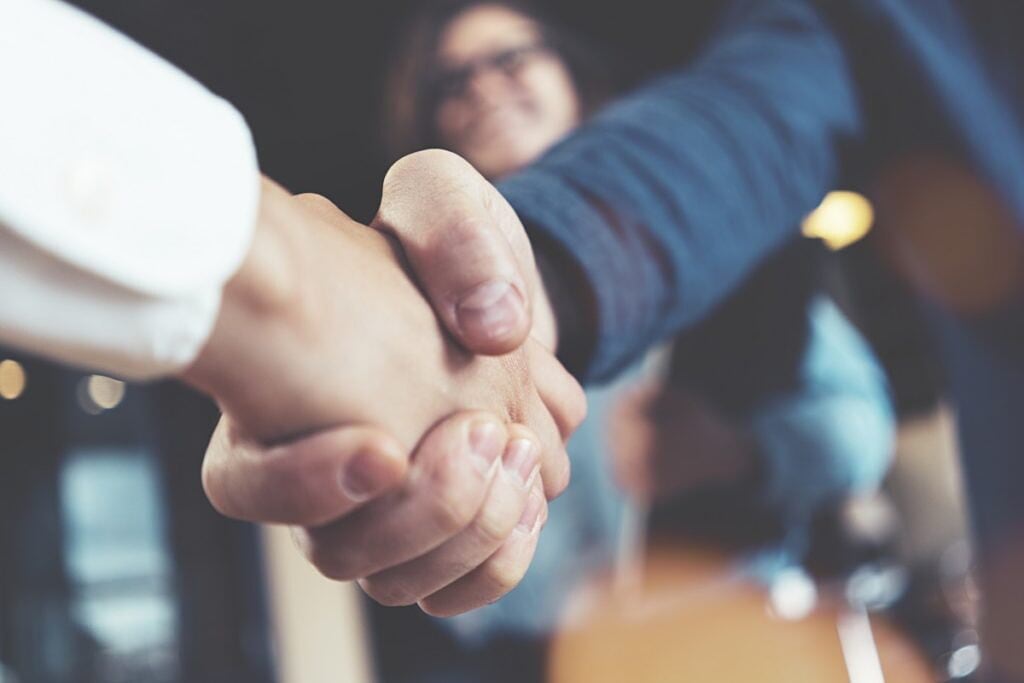 Profit Software and Länsförsäkringar – partnership from day one
Länsförsäkringar, one of the largest bank and insurance companies in Sweden chose Profit Software to modernize its outpayment system. The system handles all outgoing pension payments, totalling close to two million transactions per year.
"This project succeeded due to commitment from both teams with focus on the project goal. We shared the common vision, and throughout the project we worked professionally and never lost the sight of that vision", summarizes project manager Mats Henebratt.
Connect with us
As the business evolves, new and exciting tasks and positions will always emerge. Please leave your contact details by connecting with us and you'll receive updates about new job listings, or you can send us an open application.
Work in Sweden
We provide an international workplace that is held in high regard by employees and customers alike.
Trusted fintech partner

Profit Software has a proven track record of successful projects and satisfied employees in the Nordic Region. Our long customer relationships are based on trust, which we gain through our high-quality work and innovative fintech solutions that are tailored to our customers' needs. This also makes our projects something we are genuinely eager and excited about. We want to be more than a vendor – we want to be a trusted partner in financial IT. For that we need dedicated people to join our team.

Growing international company

We operate in three different countries and have offices in seven different locations. We are growing and are regularly recruiting new talent, at both junior and senior levels. We welcome a proactive, can-do attitude in all our people. The company's growth enables our personnel to develop their careers and skills through new technologies and customers. Now you can join us in building the future together in Sweden.

Impact on Society

At Profit Software your work truly counts. Our skilled teams have helped our customers regarding the growing demands and opportunities of digitalization: implementing new banking systems, including mortgage banking, meeting regulatory requirements and improving their customer service and UI Design. For example, our systems handle over one million life and pension policies, EUR 100 million is paid out monthly and EUR 20 billion in assets is managed by Profit Software's systems.