Open for Opportunities
Our doors are open for you to find new opportunities, see what your career at Profit Software could look like.
It's time for a change.
Are you thinking about new challenges?
Are you sometimes feeling overwhelmed by all the different positions and requirements?
Let us be your guide. What would you like to do in the future? Share your wishes and let's talk about your career opportunities with Profit Software.
Apply through our Open for Opportunities -form, we will then contact you further.
Who we are
Over 350 passionate experts work for Profit Software in Espoo, Lahti, Lappeenranta, Pori, Tampere, Tallinn and Stockholm. We provide software, consulting, reporting and analytics services to businesses in the financial sector. We also offer a wide range of expertise and services within business analytics and data management across multiple industries.
This year Profit Software turns 30 years. During 2022 we will undergo a brand renewal and change our name to Evitec to support our growth in the Nordic sector. This means new career development opportunities for our current and future employees, an international workplace and a stable work environment where balanced, professional, and fun work culture can flourish and grow. We're excited - join us on our journey!
We have a wide range of career opportunities and while business is developing, new possibilities arise.
Take a look at some of the roles you might include in your future with us!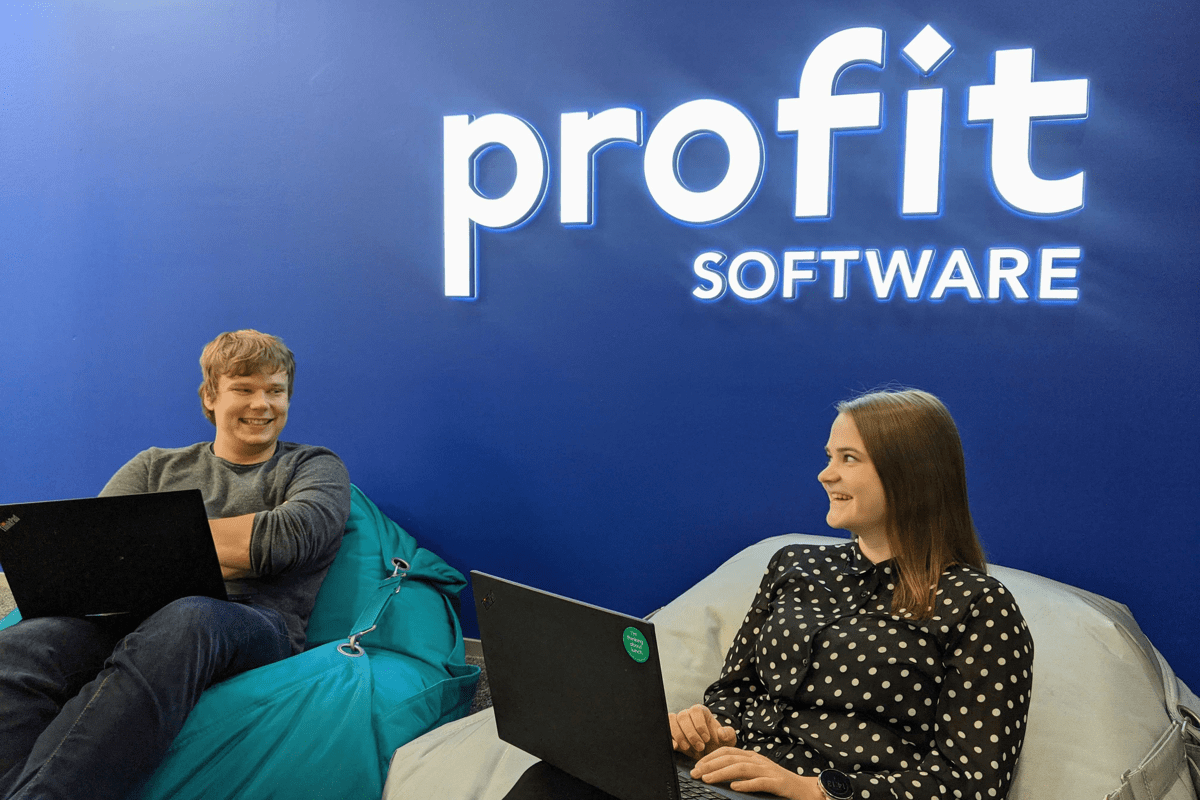 Developer? Test Engineer?
Is working with technologies and figuring out the best way to use them your bread and beans? Frontend, backend, fullstack, cloud environments, testing, integrations, .NET, Java, SQL, C#...
With us you can choose your way: focus on specific technologies or broaden your know-how. You can also focus on testing, developing our products or staying on top of more project-oriented work. The most important thing is to keep an open mind - and not let legacy tech intimidate you, if you encounter it.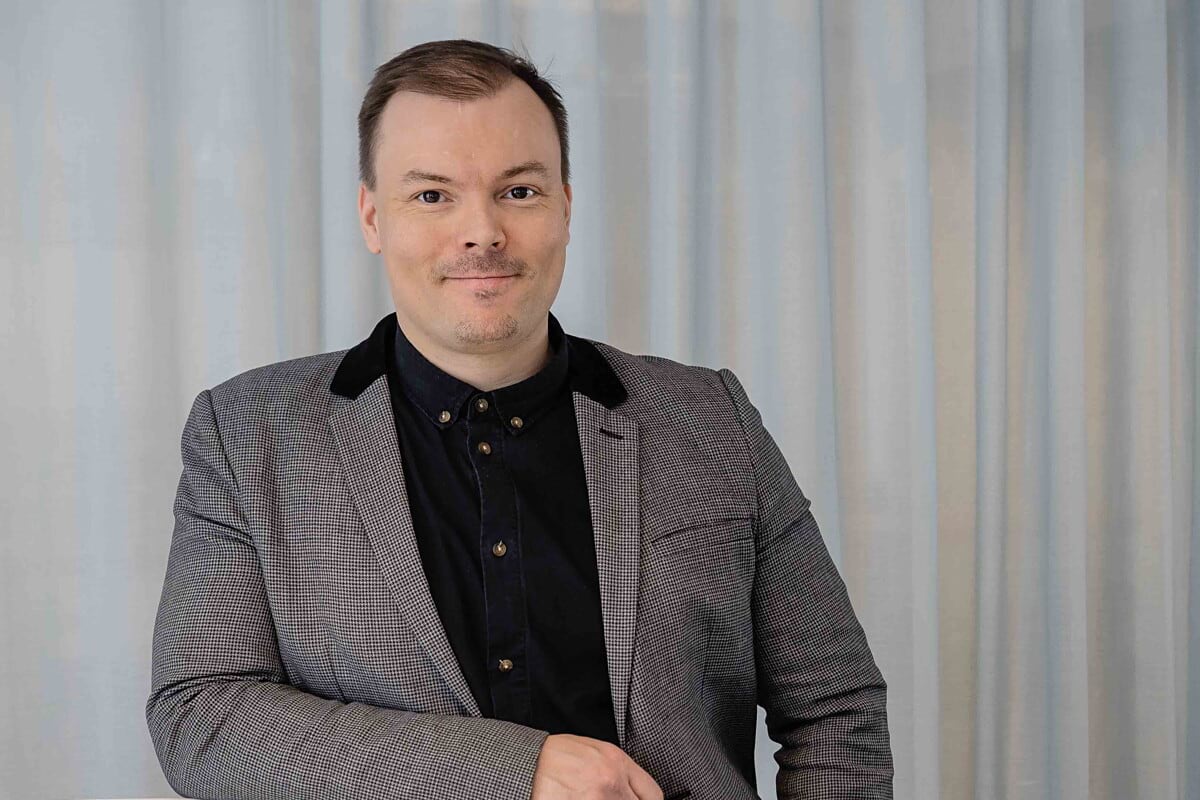 Consultant? Project Manager?
Do you enjoy working and keeping in contact with your customer? Do you feel energized having people around you? Do you like seeing the impact of your work up close? This might be just the thing for you. Most of our Consultants and many of our Project Managers are hands-on in development work as well. There's always something new to learn and new challenges to solve.
Our Project Managers are highly skilled and highly valued - we couldn't manage without them!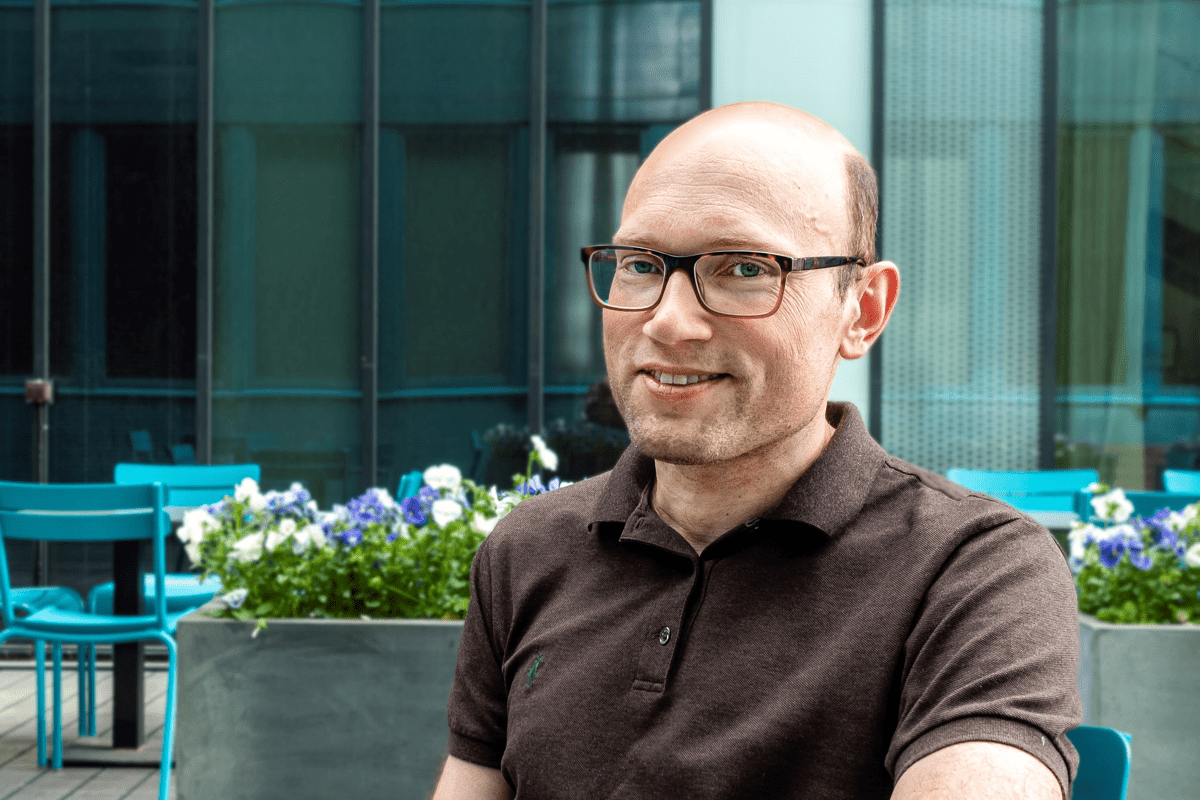 Analytics specialist? Data Engineer?
We help our customers on their journey to a data-driven business by improving their data management culture, processes and solutions. In short, we are there to help making the most out of data - the smartest way possible!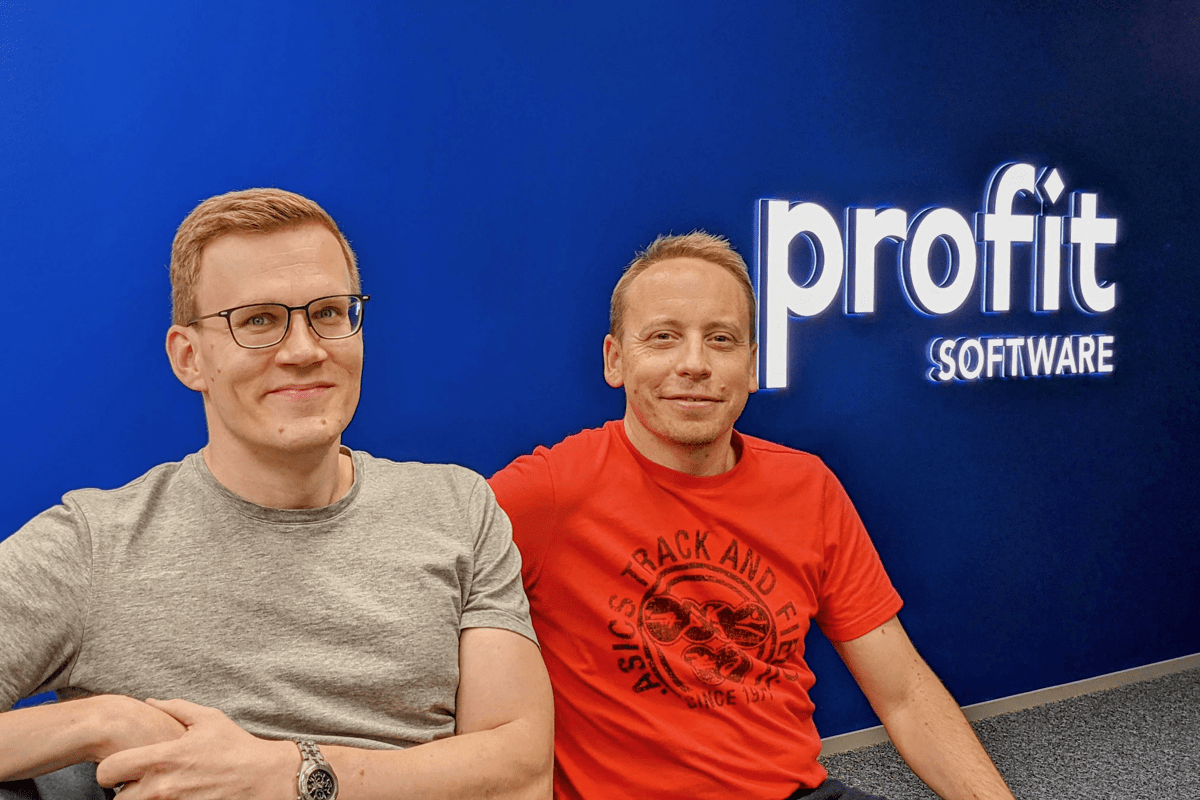 Team Lead?
Do you like helping people reach their potential and nurture their skills? We believe team leaders who are relaxed and know the challenges a developer might face are those that can provide the best support for our employees. Don't worry, you'll still be involved in projects and development work.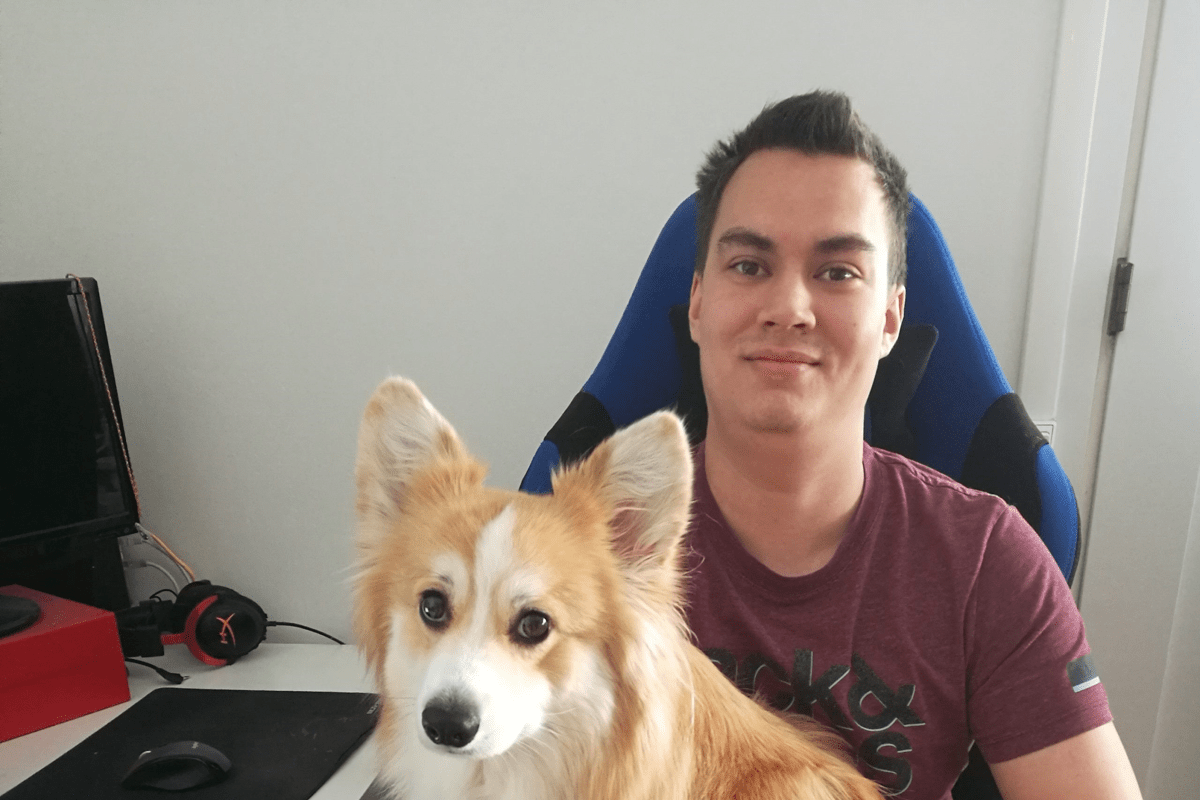 About to launch your career in IT?
We have lots of experience in helping new talents start their IT career with us. Whether you're still studying, have just graduated or think about switching your field of expertise, there are opportunities for you.
Working with us
We provide a workplace that our employees and customers alike highly regard.
Community of professionals

Our warm and collegial community is one of the most acclaimed characteristics about our workplace culture. Our goal is that each and every one of our employees can feel trusted, appreciated and experience being an equal member of their team. Each office has its own distinctive local culture, yet they all are friendly and welcoming. Whether you spend time at a customer's premises, Profit Software offices or work remotely, you can always count on being able to reach out to your coworkers and get support, lunch company or whatever else you need to be successful.

Let us take care of you

It's important to us that people at Profit Software do well and enjoy their work. So, we do our best to provide a working environment where you can concentrate on doing what you do best, and that provides flexibility when you need it, for example with your studies or family. Our benefits include modern work tools, a phone and paid subscription, extensive healthcare and insurances, dental care, lunch benefit, sport and culture benefit card and of course all our office-specific activities.

Highly skilled expert organization

We are an efficient and agile organization, that can answer the needs of both customers and personnel quickly. Our long customer relationships are based on trust, which is gained through our high-quality work. This also makes our projects something we are genuinely eager and excited to be working with. We have an extensive understanding of the financial business and its technical environment.