Hybrid work - just another day at the (home) office
During Covid-19, we have improved our hybrid working methods.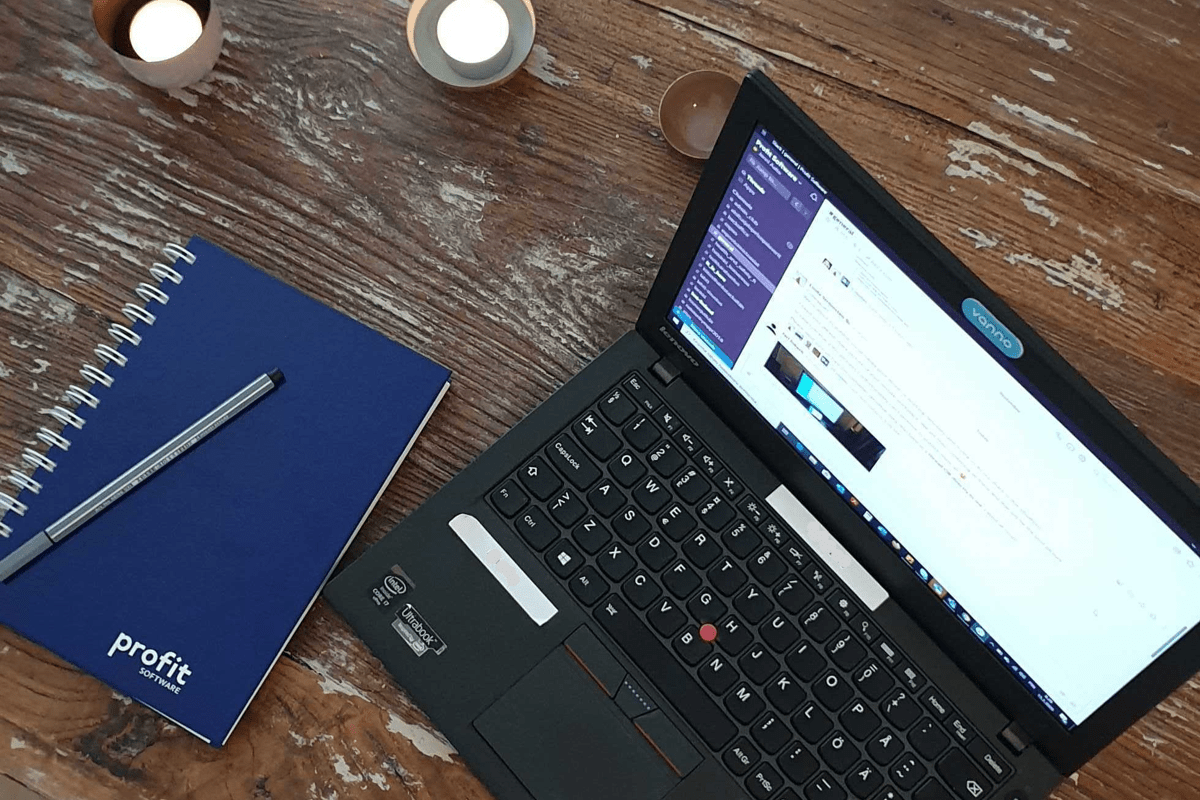 New routines, new flexibility
Covid-19 pushed us to adjust our ways of staying connected, sharing ideas, taking care of our customers and keeping people mentally and physically healthy.
We were already working remotely, but now we have even more extensive experience, from virtual job interviews to safe orientation sessions, development discussions and meetings. Since the beginning of Covid-19 era, we have welcomed almost 100 new colleagues, and gotten good feedback on our remote orientation procedure.
We take care of the well-being of our people who work at home by providing tools and workstations, virtual break exercises and regular How-are-you-doing surveys. We also have extensive health care benefits.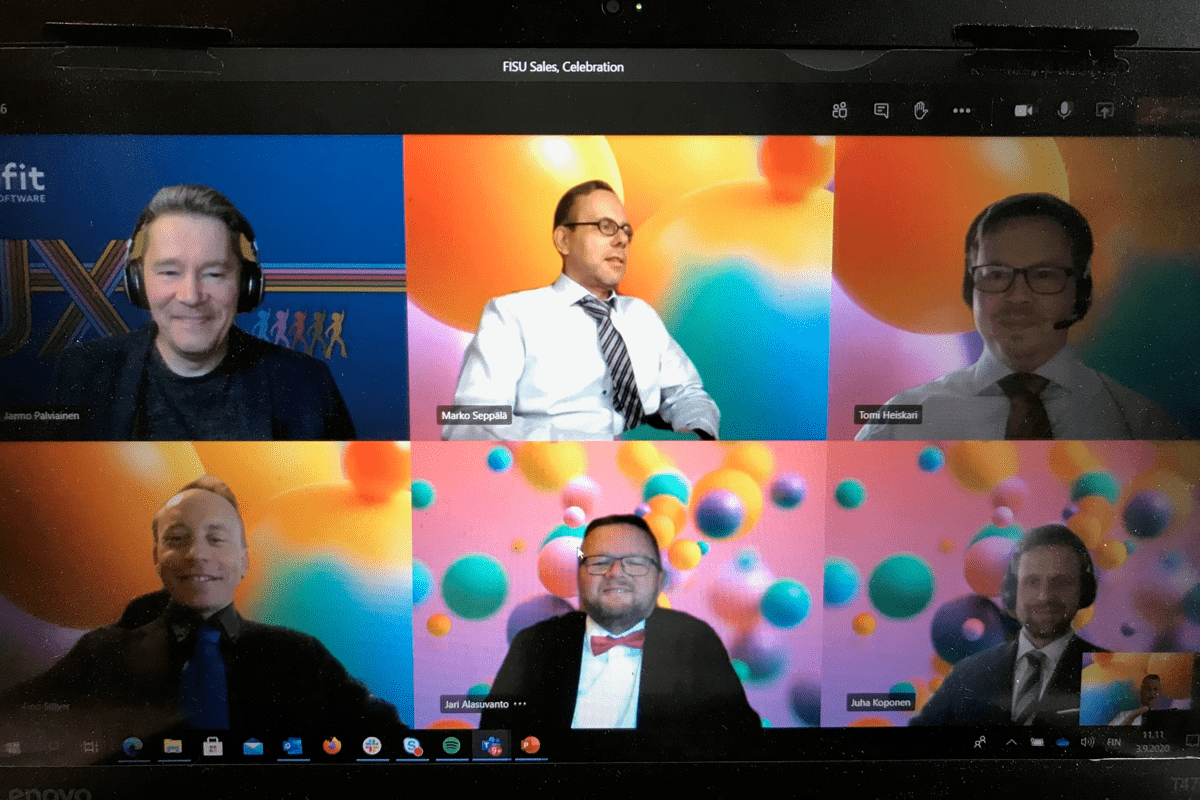 Community through communication
When we are physically apart, there is even greater need to stay connected to one another. Communication has been one of the most important and successful things we have improved during Covid-19.
Our whole back-office team, working alongside our leadership, keeps the community on top of the latest safety guidelines, gives guidance and tips for making remote work smoother and helps improve our people's well-being at work.
To cheer up our community, we have done radio shows, thank-you campaigns, virtual award ceremonies and of course, virtual after-work happy hours.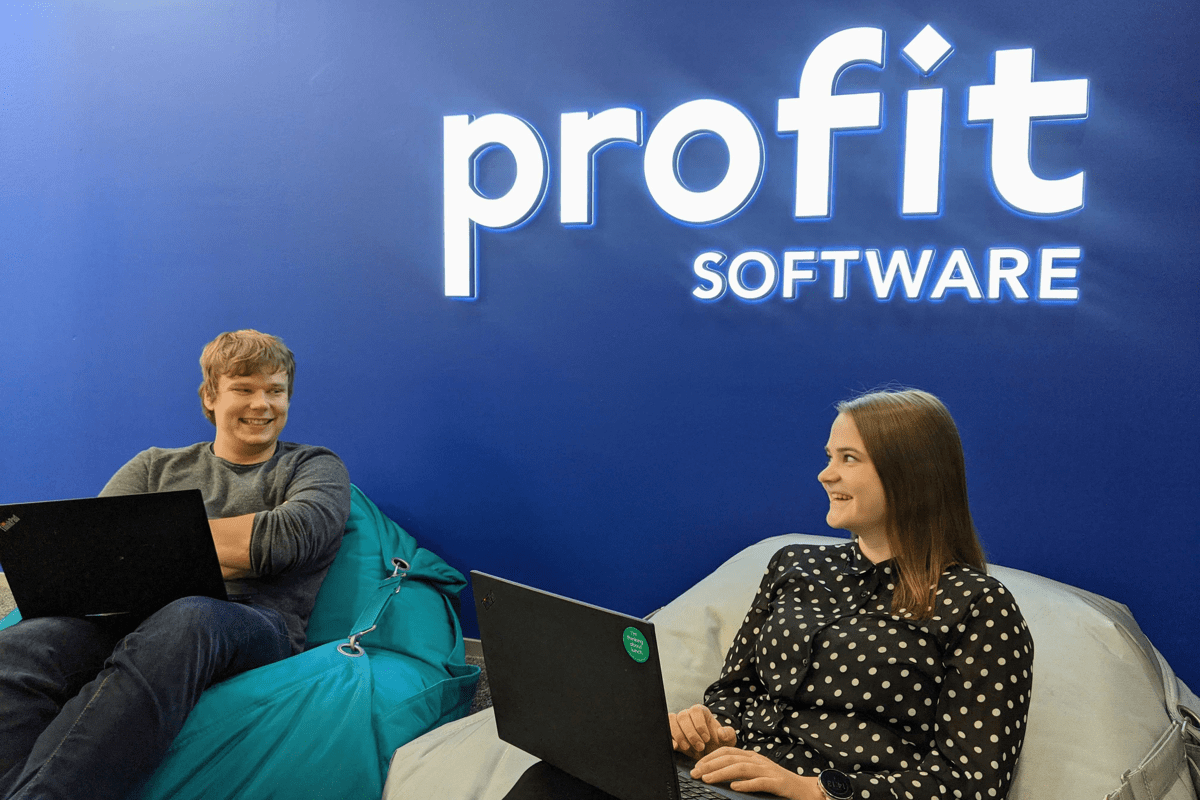 Take a look at how we have coped with the current situation!