Financial sector at the core of our expertise
Over 350 passionate experts work for Profit Software in Espoo, Lahti, Lappeenranta, Pori, Tampere, Tallinn and Stockholm. You will always know who our employees are by their friendly and helpful attitude towards both customers and colleagues.
We provide software, consulting, reporting and analytics services to businesses in the financial sector. We pride ourselves on high-quality work and our customers' satisfaction.
This year Profit Software turns 30 years. During 2022 we will undergo a brand renewal and change our name to Evitec to support our growth in the Nordic sector. This means new career development opportunities for our current and future employees, an international workplace and a stable work environment where balanced, professional, and fun work culture can flourish and grow. We're excited - join us on our journey!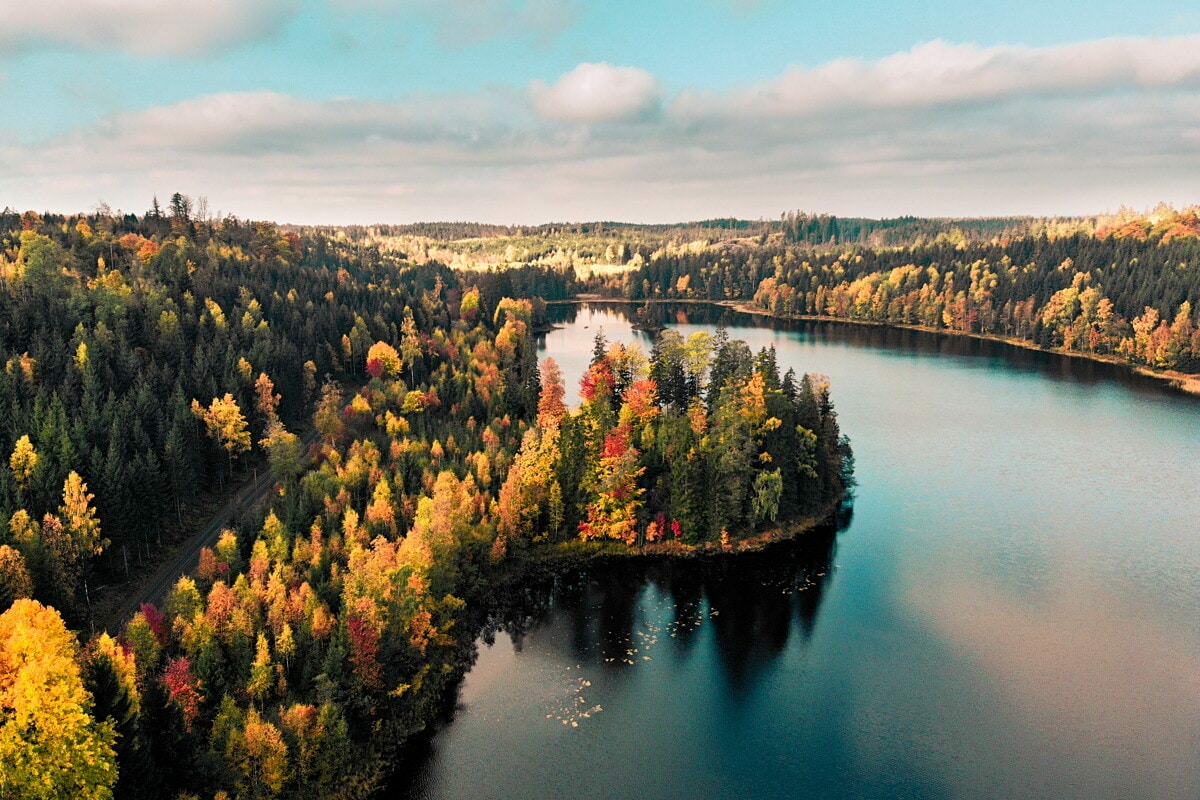 Our doors are open for you!
Are you thinking about new challenges? Are you sometimes feeling overwhelmed by all the different positions and requirements?
Let us be your guide. Apply through our Open for Opportunities -form.
Working with us
Community of professionals

Our warm and collegial community is one of the most acclaimed characteristics about our workplace culture. Our goal is that each and every one of our employees can feel trusted, appreciated and experience being an equal member of their team. Each office has its own distinctive local culture, yet they all are friendly and welcoming. Whether you spend time at a customer's premises, Profit Software offices or work remotely, you can always count on being able to reach out to your coworkers and get support, lunch company or whatever else you need to be successful.

Let us take care of you

It's important to us that people at Profit Software do well and enjoy their work. So, we do our best to provide a working environment where you can concentrate on doing what you do best, and that provides flexibility when you need it, for example with your studies or family. Our benefits include modern work tools, a phone and paid subscription, extensive healthcare and insurances, dental care, lunch benefit, sport and culture benefit card and of course all our office-specific activities.

Highly skilled expert organization

We are an efficient and agile organization, that can answer the needs of both customers and personnel quickly. Our long customer relationships are based on trust, which is gained through our high-quality work. This also makes our projects something we are genuinely eager and excited to be working with. We have an extensive understanding of the financial business and its technical environment.
Didn't find a suitable position?
All our sites are recruiting new talents. Connect to stay updated on new openings.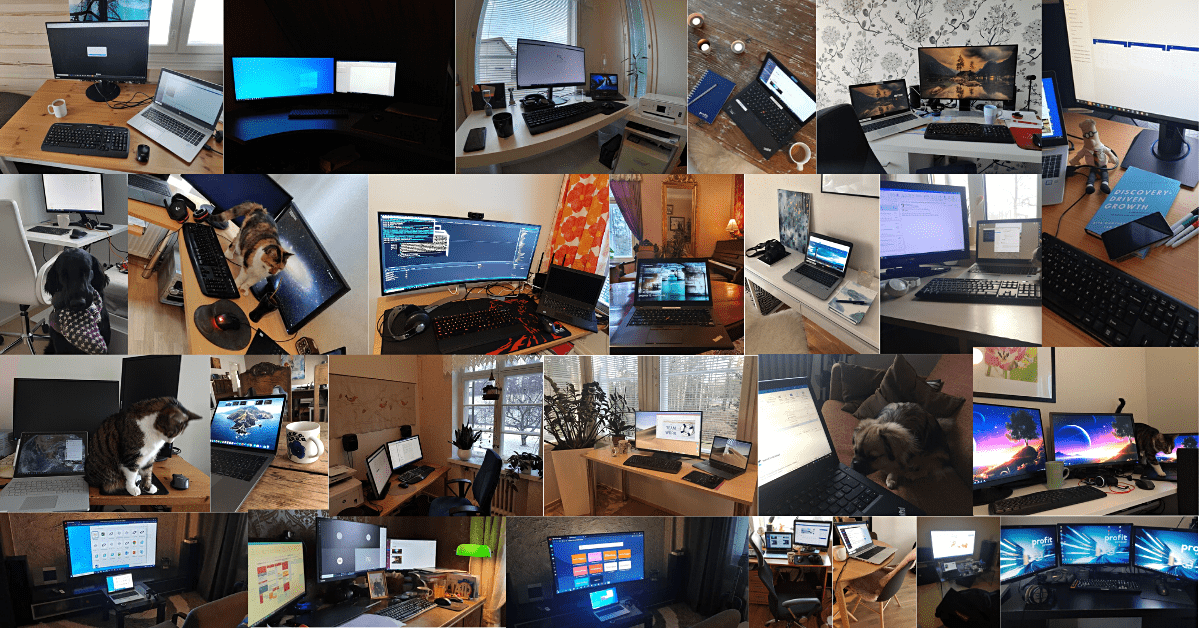 Hybrid work - just another day at the (home) office
During Covid-19, we have improved our hybrid working methods. We have new routines, new flexibility and ways to take care of and cheer up our community through communication.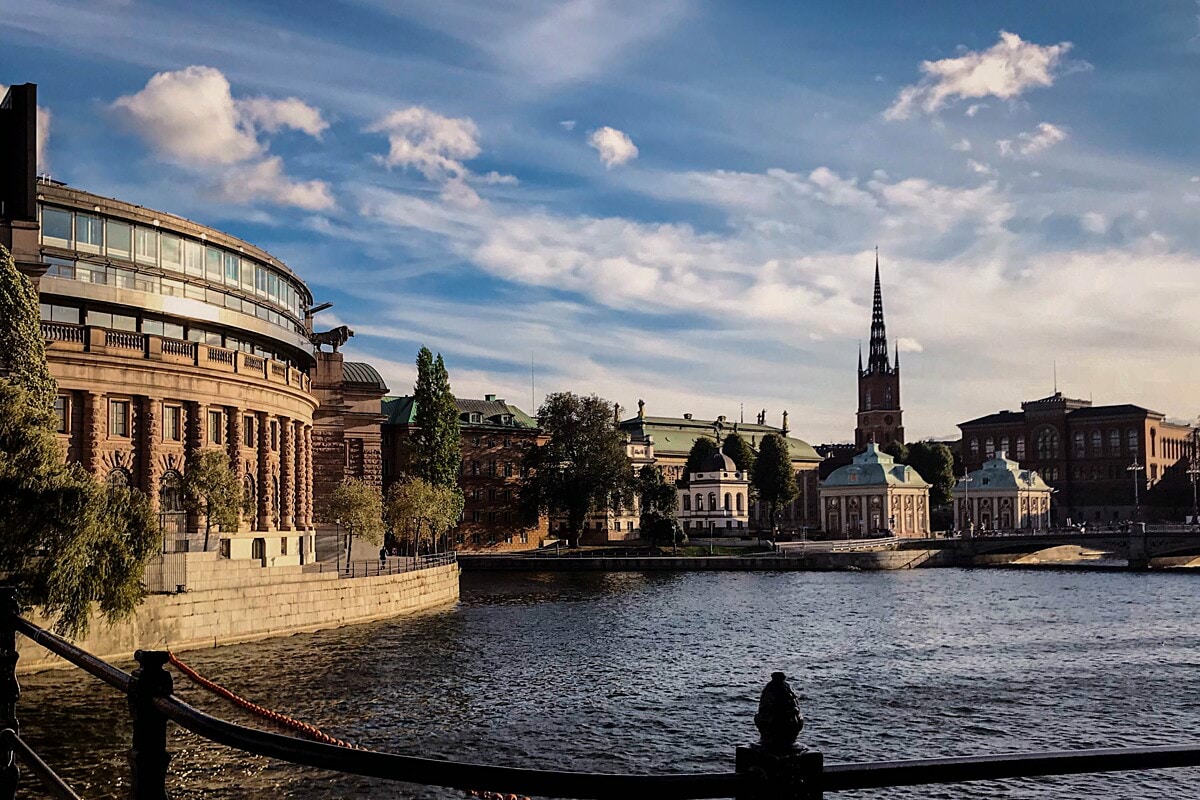 Work in Sweden?
Profit Software has worked in the Finnish market for almost 30 years. Now it's time for a new chapter in Stockholm. We are looking for new talent – could it be you?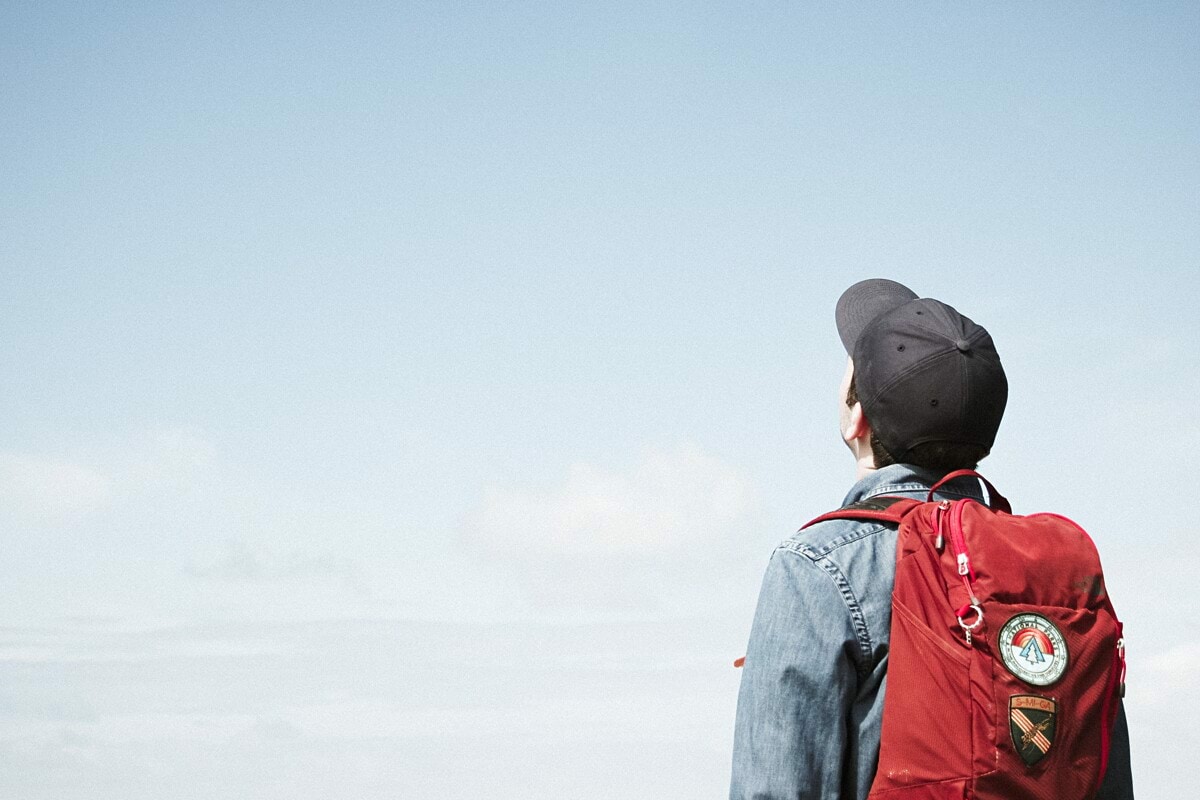 Start your career with Profit Software
Our employees enjoy working for Profit Software
Challenging work responsibilities, great team spirit, supportive working environment. Those three things best describe working at Profit Software. I've been working in the Business Intelligence Unit since December 2017, and I couldn't be happier. I am able to combine my BI and UX knowledge working on customer projects as a BI and UX developer. Profit is a flexible employer and supports employees in changing life situations. At Profit, I am supported to become a leading BIUX-expert in the country!

- Henni

BI Consultant

What I really like about working at Profit Software is diverse assignments. During these eight years I've had the chance to participate in pre-sales, implementing our PLP product (=coding) and consulting for our customers at their premises. There are so many opportunities to learn along the way. When solving problems, it helps to have a keen technical eye to choose the best technology and way to go forward. Help is also always nearby: we have extensive experience in software development and lots of helpful experts.

- Mika

Senior System Designer

My daily work task is to ensure the quality of developed software for the client. Thanks to our team meetings, I feel inspired and supported about the work we do. Members can participate the meetings even while being out of our offices, which is practical. If you want to find a workplace matching your experience, get new skills and knowledge, Profit Software provides opportunities to reach these goals.

- Irina

Test Engineer

In the role of consultant, you need to be able to learn the necessary programming languages, technologies and applications, if you don't know them already. If there's something you don't understand, ask. If there's something you don't know how to do, learn it. If necessary, suggest the solution you think is best, even if the others haven't asked you for it.

- Harri

Project Manager
About Profit Software
We have a high level of expertise in providing software solutions and consultancy to banks and insurance companies. We also offer a wide range of expertise and services within business analytics and data management across multiple industries.
Already working at Profit Software ?
Let's recruit together and find your next colleague.